1. Configure Sub-account
Under one email account, users can configure many sub-accounts which will be much more convenient to manage miners.One sub-account can configure thousands miners (workers)
Step 1:
Open https://v3.antpool.com/home
Step 2:
At first time to login, there will be a dialog box as below;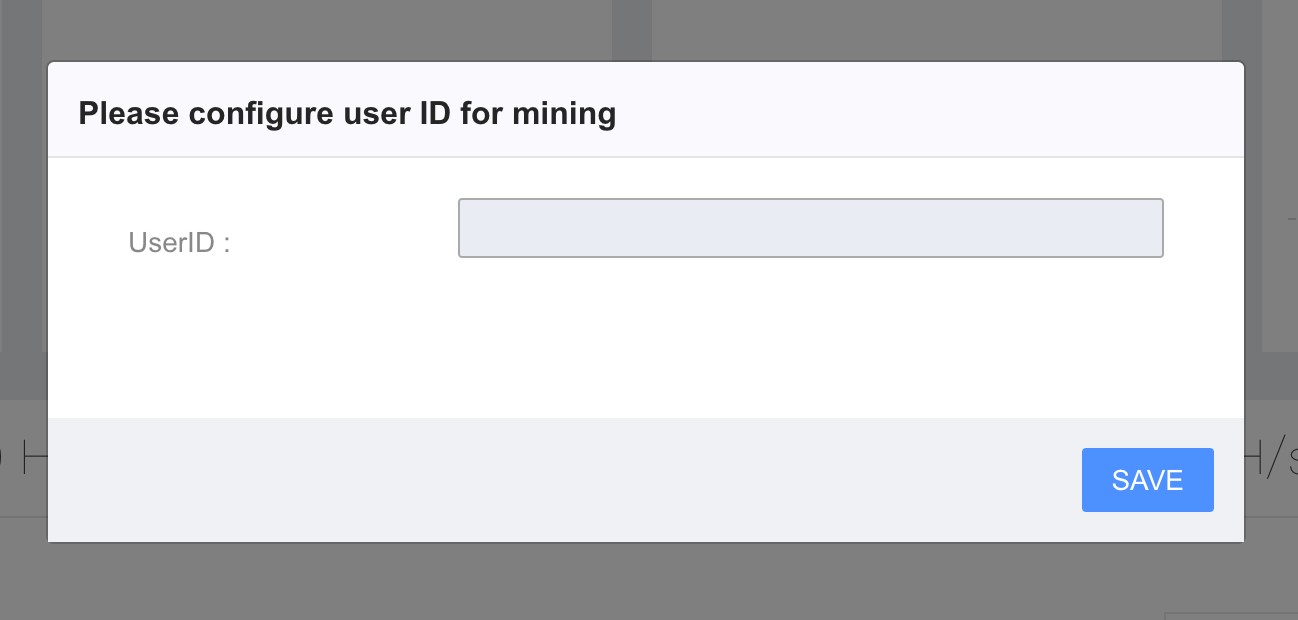 Create your own UserID (it's also called Sub-account). Choose a new UserID (Sub-account) never exit at AntPool.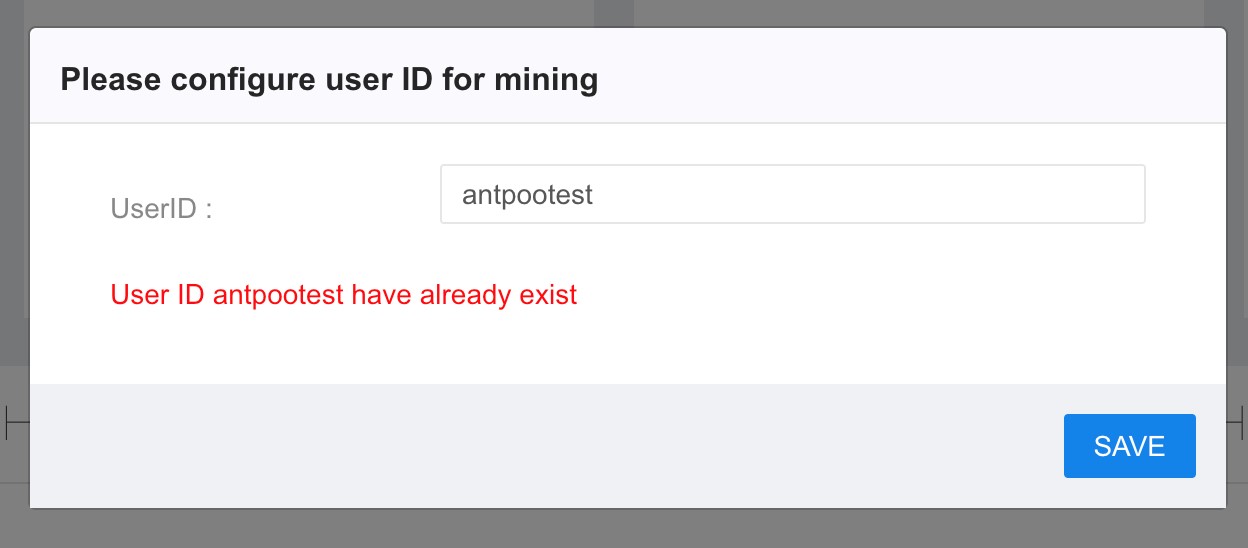 Step 4:
Choose your current sub-account. This sub-account is a very important part when you configure S9. It will be a part of the worker ID.


2. Add New Sub-account
Step 1:
If you want to add more sub-accounts, please click "Settings"page to add.

Step 2:
Input new sub-account, and click "Create"

Tips:One email can maximum create 300 sub-accounts.
3. Delete Sub-account
Step 1:
Click the second "Edit" at "Settings" page.
Step 2:
Choose "Delete Sub-account", and save.
4. Recover Sub-account
Step 1:
If you delete your sub-account by mistake, you could "Go to recycle bin" to recover it by yourself.
Step 2:
Select the sub-account you want to recover, and then click: "Recover"